Best Restaurant In this City , Tokyo  Japan.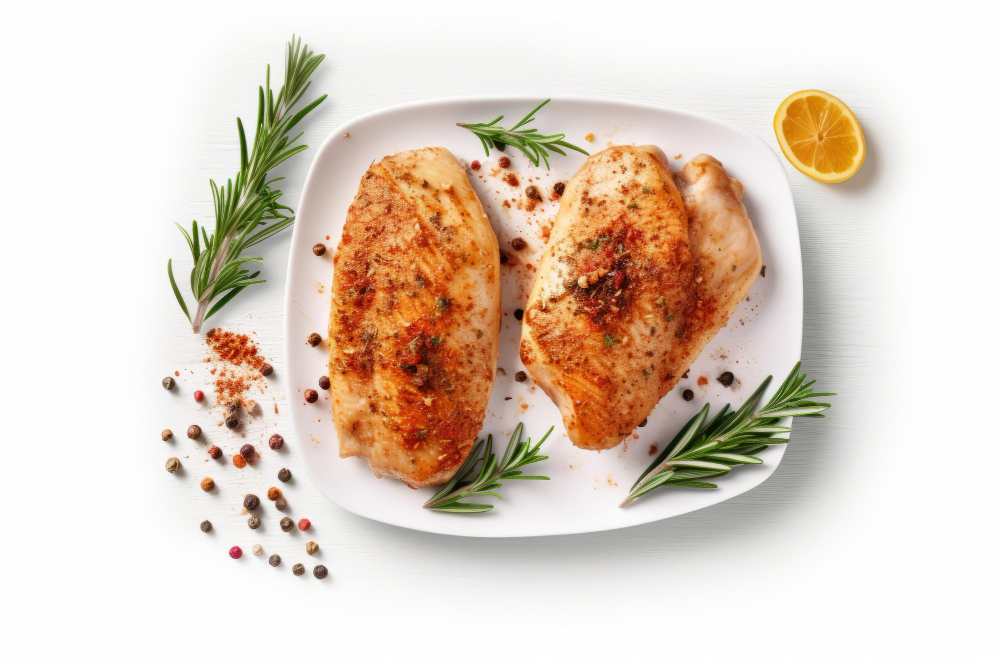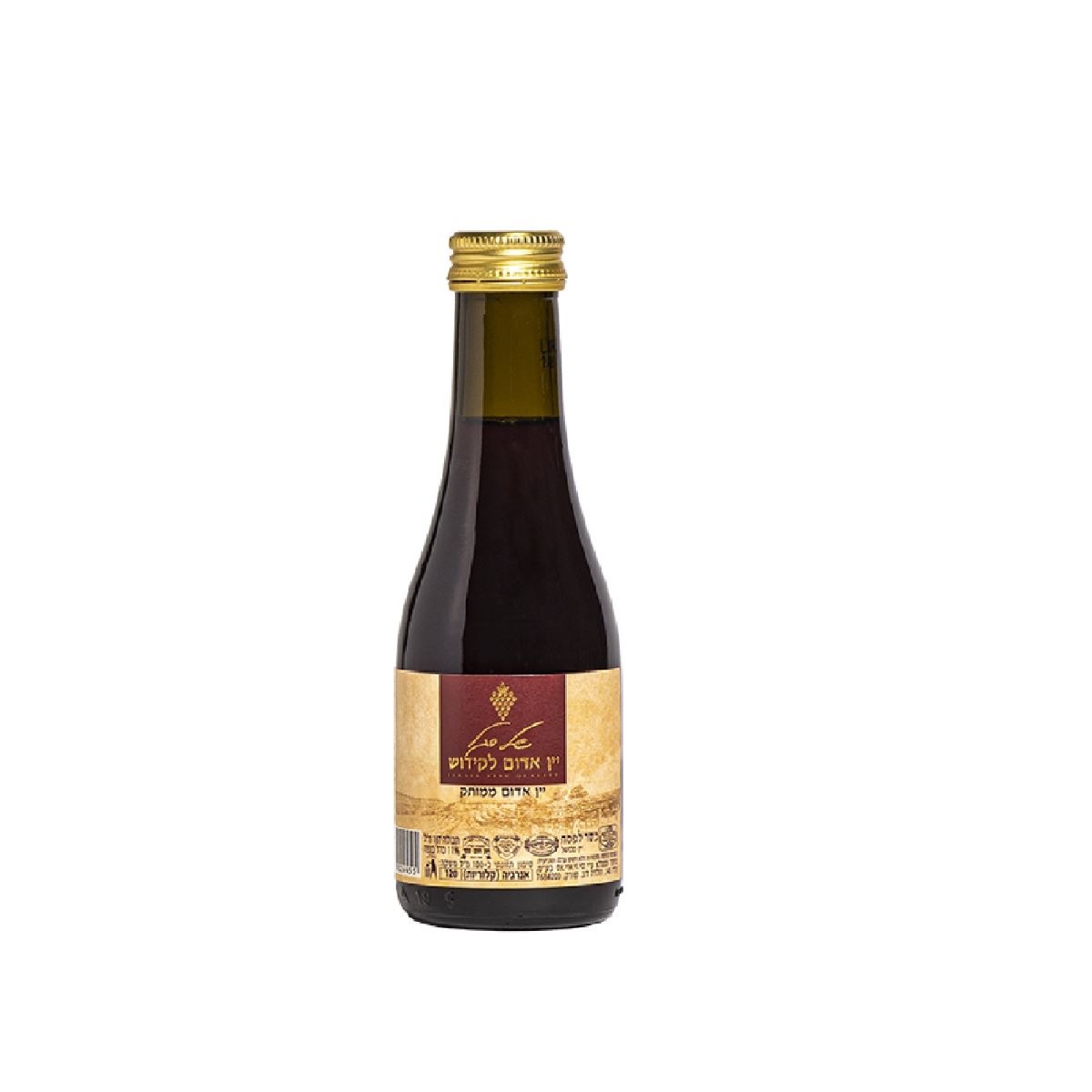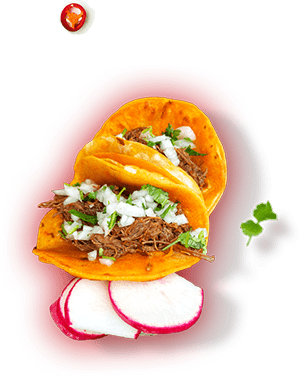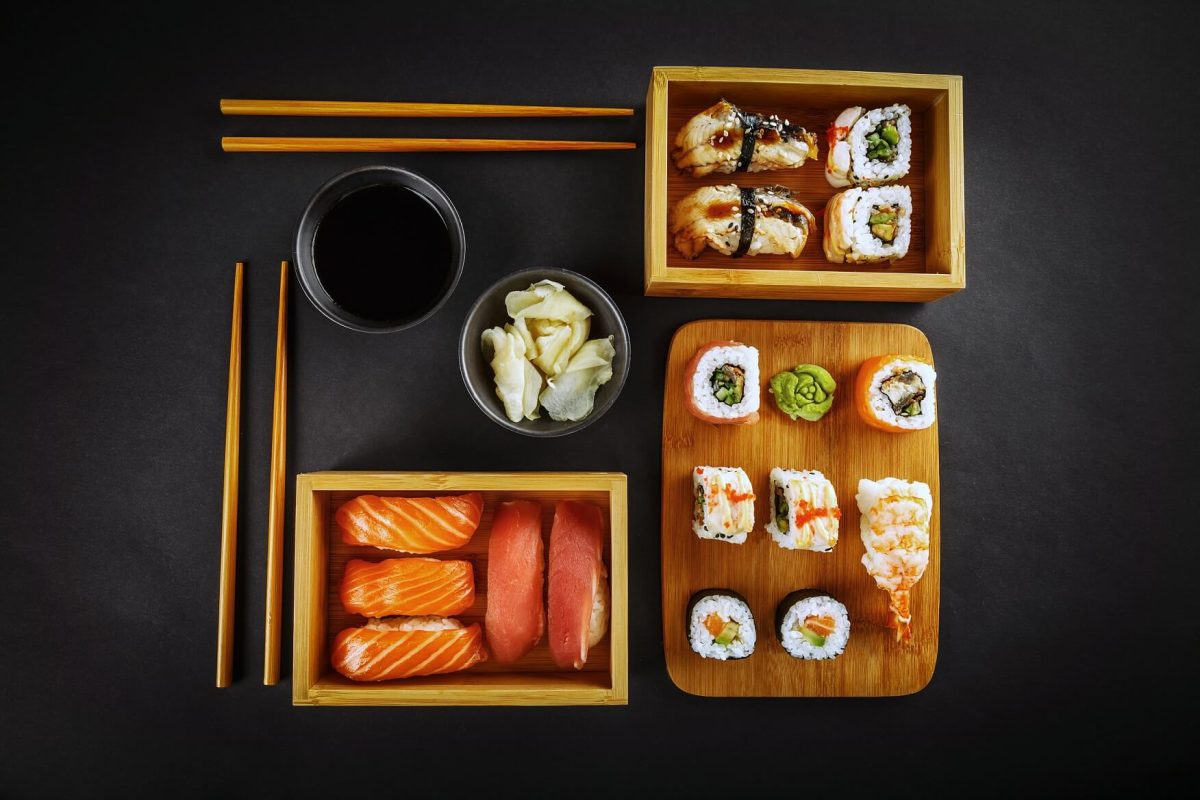 Come for our fresh, delicious food you won't forget.
Welcome In! Get some drinks, order some grub – and let our Post Family take great care of you and yours.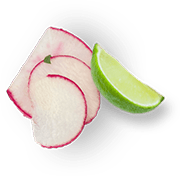 How we work?
We try to make our service fast and convenient for you!
Oh, new order!
We will bring your order or let the restaurant know you're coming! Simple as that!
WOW!
It's really fast
This is the fastest delivery in my city efficiently and quickly